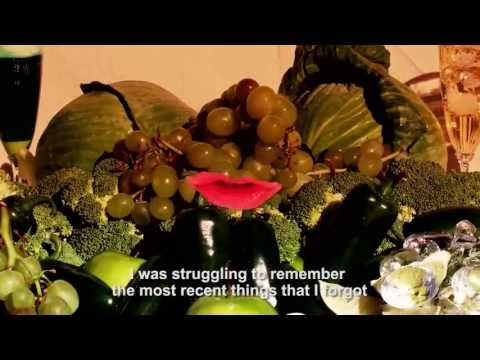 I'm straight off the plane from Austin City Limits, where I had planned on catching White Denim on Day 3. Unfortunately, Day 3 was cancelled due to severe flooding and thunderstorms, which was a total bummer, but totally understandable. Fortunately, White Denim is playing this Friday at Rock N Roll Hotel, but you better act fast because tickets to see this awesome American rock band are limited.
White Denim, an Austin grown group, has put out a handful of records since they formed in 2005  with the upcoming Corsicana Lemonade to be released later this month. The group's tracks are heavily based within the Southern rock genre with prominent percussion and bass riffs and vocal male harmonies. In my opinion the group gives off a Dire Straits and Eagles vibe but with updated, modern influences and signatures.
This show will definitely be a good start to a chill Fall weekend.