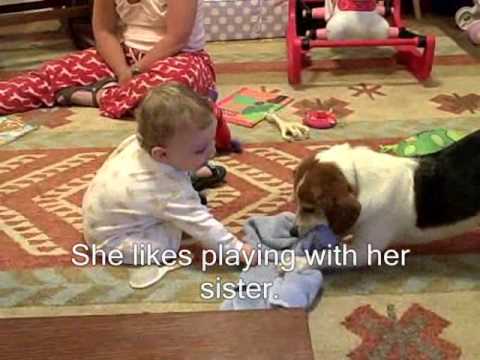 It's been 6 weeks since beagle-jack russell mix and kill shelter rescue, Sassafras, escaped from her daytime caretaker in the AdMo area. Since then, her family and dedicated volunteers have hung 2000+ posters, received 4500 phone calls, created a "Find Lost Beagle Sassafras" blog, posted numerous tweets, facebook entries and listserv entries, brought in two professional trackers, and united the DC dog community to help find Sassafras. As a result, there have been numerous reported sightings of Sass with the latest at Rock Creek Cemetery on May 11, but she has yet to be reunited with her family.
In their search to find Sass, the owners have uncovered both the positive and negative facts of recovering their dog, including the need of having the pet doors locked at night.
1) The city department charged with disposing of dead animals, does not notify pet owners even if the dead animal has tags and other easy identification.
2) While many area shelters post pictures of animals brought to their shelters online, the DC shelter does not, even though they have the capability.3) There are good people at the animal shelters.
4) There are trackers across the country that can be brought into help. Sassafras' owners have had two in, one from Georgia and one from Baltimore, and others have provided advice.
5) There are many people willing to help out and complete strangers have done great things. Many of the volunteers who've helped are searching for their own lost animals or are just simply compelled by the story.
6) Social media really is active in DC – in addition to rescues and other dog groups that have posted, tweeted, and facebooked, there are many local neighborhood listservs and blogs that have responded. The above video, created to help with the search, now has more than 1100 views and the blog has more than 5200 page views.
7) Unexpectedly, and disgustingly, there are many crank callers who have made this painful situation much worse for Sassafras' family.
Should you have any information about Sassafras, please contact Jeff and Beth at findsassafras@gmail.com or  call (202) 664-2301. Also visit the  "Find Lost Beagle Sassafras" blog to spread the word about Sassafras, and help this story have a happy ending.