It's been almost four years since Volcano Choir released its first album, but – praise baby jesus (yes, that's a Talladega Nights reference) – just last week, they released their second album Repave and will be performing this Thursday at the 9:30 Club.
Time span between albums isn't surprising asmany of the group's members have been actively involved in other music exploits, most notably John Vernon, the leader singer of Bon Iver, and their freshman album Unmap evolved from years of mail-based – yes, USPS – communications consisting of letters, notes, audio clips and other explorations of musical ideas.
It's this avant-garde, collaborative exploration of the limits and bounds of music that make Volcano Choir's music truly beautiful and pure, and those aren't some kitschy, word vomit adjectives, I mean them.
Listen to the track "Comrade"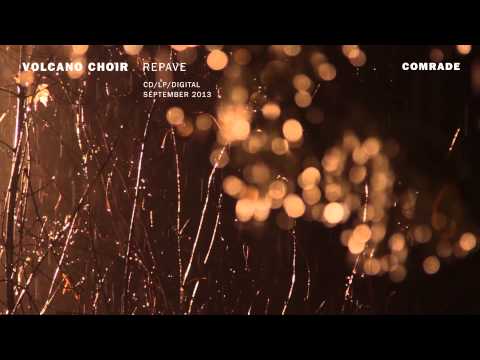 Now listen to "Byegone"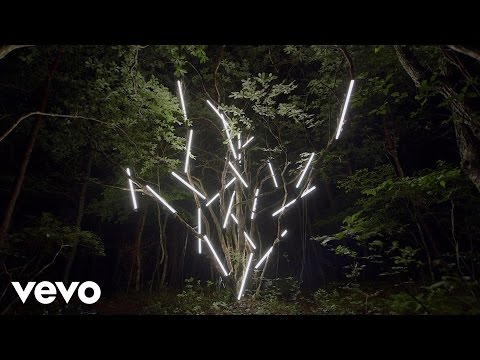 Tell me you don't truly feel connected with the builds, lulls, guitar rifts, rhythmic drum beats, weird audio excerpts, rustling paper sound effects and non-sensical lyrics that somehow seamlessly come together! It's exposing, raw, gritty, happy, inspirational, and deep.
Volcano Choir is one of those few bands that is able to do the near impossible of creating music that feels stripped down, organic and earthy, but is technically intricate, crafted and precise. They're the musical equivalent of a Monet, where from far away the painting is a complete, holistic composition, but when face-to-face with the painting, one sees the many tiny, meticulously placed, painstaking thought through strokes. Mind. Blown.
Having not seen Volcano Choir in concert before, since they only toured Japan for a nano-second, I'm not entirely sure what they'll be like live. However, this band isn't newcomers; they're solid, solid musicians who have performed thousands of times live. I'm willing to bet they bring it. Get your tickets and let's find out together. See you at the 9:30 Club on Thursday!