Tag Archives:
chincoteague
Update: The Minotaur V with LADEE has launched! You can see photos in the LADEE Launch Group on Flickr, and my own long exposure photo from Fairfax: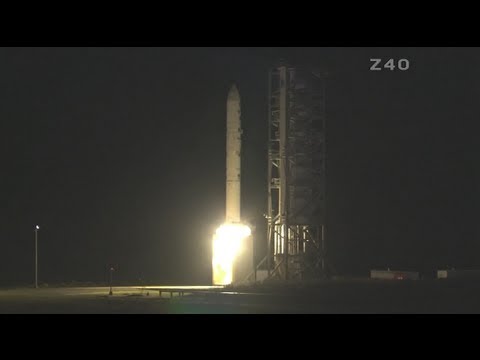 Relinquish control to nature. That's extremely difficult for an urbanite like myself. But, I was on the fast track to total anxietyville and desperately needed an escape. What better way to unwind than leaving yourself behind on a five mile bike trek through a barrier island refuge? Sighing upon spotting wild ponies? Napping on a deserted beach? Being bitten by insanely voracious mosquitoes?
Ok, this last is not quite as relaxing as the rest! Definitely watch out for those bloodsuckers while you enjoy some sea-drenched nature just three hours away from DC, on the Chincoteague Island National Wildlife Refuge and Assateague National Seashore. With some 14,000 acres of barrier island habitat including marshes and long stretches of beach, this is a naturalist's dream.
The town of Chincoteague itself is rather like a rusty old tugboat that does its duty with a trusty nonchalance. It's not a glamorous destination, but there are plenty of decent seafood places, surf shops, cute boutiques, and decadent ice cream parlours. It's still milking the "Misty" books, Marguerite Henry's tales of the penning of the famous wild horses. Yours truly learned to ride on a Chincoteague pony back in the mists of her teenage years and still has a soft spot for these extremely tough and beautiful animals. There are pony rides to be had here, of course, but I suggest you rather seek out viewing them in their natural habitat on Assateague (unless you are or have kids, in which case, they will love a ride). Continue reading →