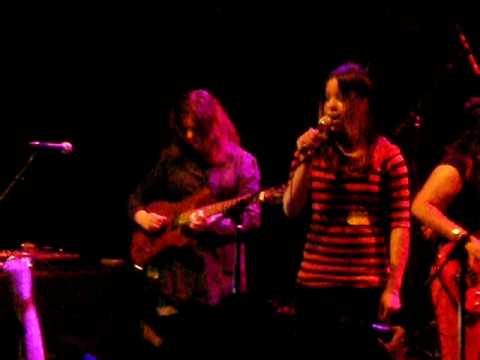 If you wished you'd been able to get to the GirlsRock!DC event at the 930 last weekend but, like me, couldn't, here's a little sample of what it was like, courtesy of regular commenter MrMoonPie. The video's a little heavy on the bass player but doting dads can be like that, you know? His coverage of Silent District is a little more even-handed.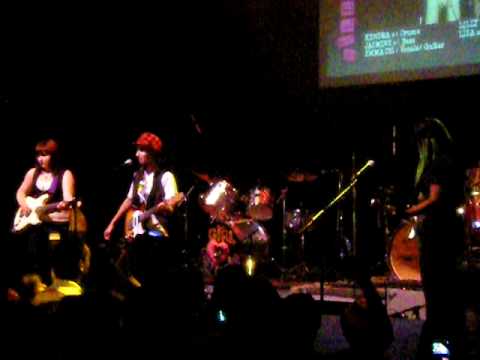 The girls singing the anthem is awesome too
Flickr Video
Got any links to other videos or other recordings? Share em so I can live vicariously.