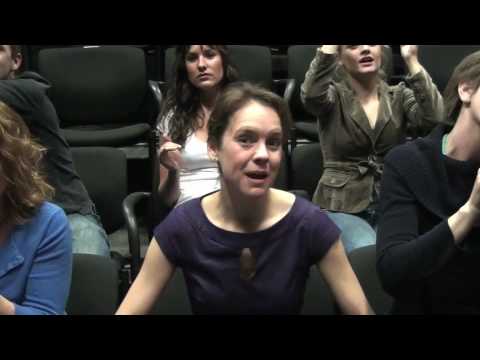 Signature Theater is pimping [title of show] by offering some discounts for multiple ticket buys. The above video explains how their "9 people's favorite thing" club works, but I would be astonished if you couldn't simply get this deal when purchasing tickets. Folks like myself who saw the show before the promotion was created are told they can simply drop buy the box office to pick up their discount card, so if they give you some lip just send in your innocent looking 9-year-old niece to ask for one.
Once you have it you get an increased discount on every purchase but don't get cocky – you're not going to get 20% off ticket 1 then 30% off ticket 2 – a call to the box office confirmed that it's per-bundle you buy.
It's a nice deal and a fun show.