Summertime means movies, typically of the blockbuster variety. However it's not all about scene-by-scene rehashes or nuptial catfights. June also marks the return of AFI-Discovery Channel's annual Silverdocs Documentary Festival. I've had the chance to cover the festival in the past and it's a great experience for cinephiles to see some great stories unfold without having to travel to Cannes, Tribeca, or Austin.
The slate of films for the 2011 festival has already been announced and as an avid Oscar Watcher, I'm especially excited to see several early Academy Awards frontrunners among the list.
Here's what I'm looking forward to at this year's Silverdocs.
The Swell Season (Festival Opener)
Glen Hansard and Markéta Irglová surprised the 2008 Academy Awards when the co-stars of Once walked away with the Oscar for Best Original Song. Portraying musicians who fall in love, the two musicians find themselves in a real-life romance and  go on tour together after their Oscar win. "The Swell Season" documents their journey and success that unfortunately outlasts their romance.
An interesting continuation of a true surprise at the Oscars a few years ago.
The Interrupters (Centerpiece Screening)
"The Interrupters tells the moving and surprising stories of three Violence Interrupters who try to protect their Chicago communities from the violence they once employed." The trailer has a PBS/Frontline vibe, but I suspect that the intimate look inside inner city gangs and the bad guys-turned-good guys story makes this documentary a worth-see.
Revenge of the Electric Car (Closing Night)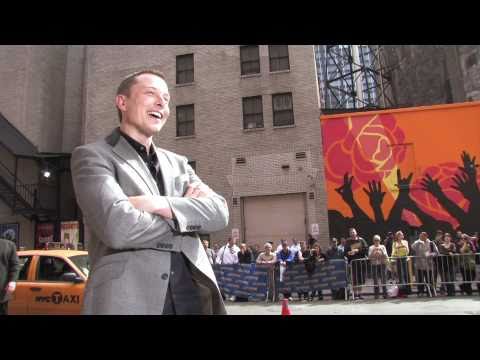 Chris Paine is back with the sequel to his 2006 film "Who Killed The Electric Car?" Of course you can tell by the title (and today's current times) what the film is about. Paine follows four people racing to bring the Electric Car back to the consumer market. With gas prices closing in on $4 a gallon, this film couldn't of come out at a better time.
Buck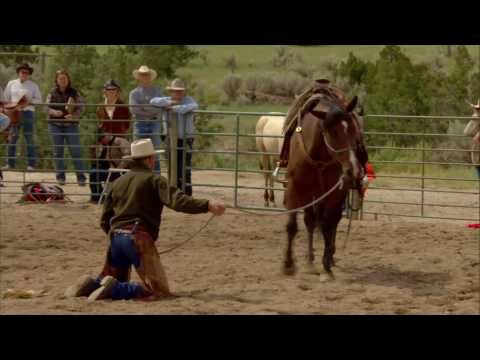 Profile of, Buck Brannaman, the real-life inspiration of The Horse Whisperer. Sounds better than a profile of The Ghost Whisperer. What he does with horses reminds me of the time I met The Dog Whisperer… except Buck deals with larger four-legged creatures.
If A Tree Falls
A look at the Earth Liberation Front, a radical environmentalist group and so-called, "domestic terrorists". In today's world, our image of a terrorist isn't an angry white guy upset with people cutting down trees. This film is bound to show you a different side of terrorism that has nothing to do with The Middle East.
Project Nim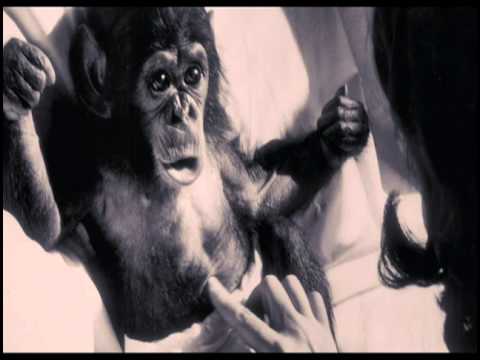 The story of a chimpanzee that is raised like a human child and taught sign language. "It was the 70's," says the female subject in the trailer. Yes I'm sure that's what was all the rage in the 70's- however the idea of raising a chimp like a human is an interesting idea…
The Bully Project
Bullying has become a hot topic in today's classrooms and this film follows five children and their families over the course of one school year as their lives are affected in different ways by bullying. I suspect you won't be able to watch this one without shedding a tear or getting angry.
Being Elmo: A Puppeteer's Journey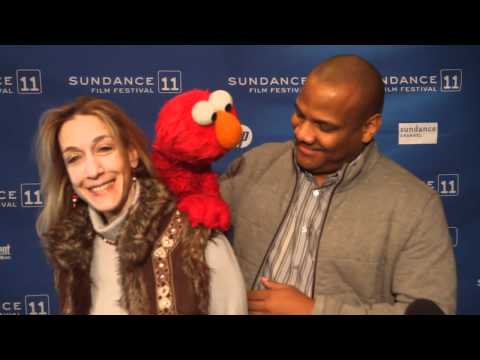 "Baltimore native Kevin Clash's early beginnings from backyard puppet shows to working with his idol, Jim Henson, and creating one of the most famous puppet characters in the world" I'm kind of excited that the voice of Elmo is from B'more- and he will be in attendance with Elmo at the screening. I wonder if I can get a one-on-one with Elmo later this month…
Hell and Back Again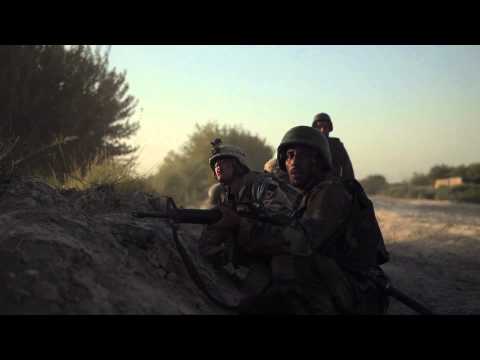 A first-hand account of US Marine Corps Sgt. Nathan Harris in the midst of combat in Afghanistan. What interested me about this one is the fact director Danfung Dennis shot it using a DSLR camera. I recently purchased one myself for shooting video because of the beautiful images it can create. Watch this clip and you'll see what I mean.
AFI-Discovery Channel Silverdocs runs June 20th-26th. Full details on screening times and tickets will be release on June 4th over at Silverdocs.com.