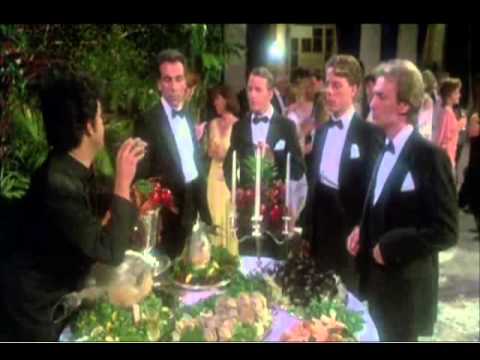 The above is what I imagine a bit of puppet stand-up with a Cherry Red-ish pedigree to be like, but I guess the truth will be a lot more varied. And less shellfish. But equally not safe for work, or, perhaps, anyone.
Sadly I will not be finding out, as I have a charity event to go to. But my loss can be your gain – I'm going to pick one lucky commenter to receive my two tickets to tomorrow's 8pm show of Puppet Stand-Up, a "unique showcase of eighteen of the best puppet comics working today." Just leave a comment below indicating you're interested and if you're the winner – selected by the highly scientific process of me opening up random.org – I'll email you the two PDF and you'll have to find a printer. I'll close entries sometime before noon tomorrow so don't dawdle. Make sure you leave a valid email address so I can contact you.
Puppet Stand-Up happens Sat Feb 23 at 8:00 pm and 10:00 pm at the Warehouse Theater, 645 New York Ave NW, (202) 783-3933. The closest metro stop is Convention Center and you can be sure it'll be funny and profane. Possibly in that order, but no promises.