October has shaped up to be a killer month in the DC music scene – largely delivering tried and true favorites to a wide variety of Washington-era venues for a live music fan. So Mickey (our resident music buff) and myself (avid concert goer/reviewer in training) are offering up our thoughts on the acts you should put on your schedules and get your little tucki (plural of tuckus???) out there to see.
Details on Daryl Hall and John Oates, The Naked and the Famous, Islands, Sparks and more after the jump.
Daryl Hall and John Oates
Wednesday, Oct. 2.
The Warner Theatre
Hall and Oates need no introduction, so I'm not going to try to give them one. In the 1980s, they became the biggest selling rock duo of all time. Their mix of soul and electronics made them influences on a vast array of today's artists, and the guys have returned to reminds us of why they are so well loved. Hall and Oates are on tour in celebration of the 40th anniversary of their breakthrough album, Abandoned Luncheonette, but reportedly are adding a good mix of favorites from the '80s including "Maneater," "Private Eyes" and "Out of Touch" to their setlist.  – Mickey
The Naked and The Famous
Sunday, Oct. 6. & Monday, Oct. 7
9:30 Club
Known for their singles Youngblood (YouTube video below) and Punching In A Dream, the New Zealand electronic band offers up 80s inspired tracks with melodic vocals and head bopping beats. You won't be able to stand still as your body will automatically start jumping around to these energy filled ballads. Did I mention they also released a new album in 2013? Sunday night sold out uber quick, so don't wait until the last moment to get your tix for the added Monday night show. – Rebecca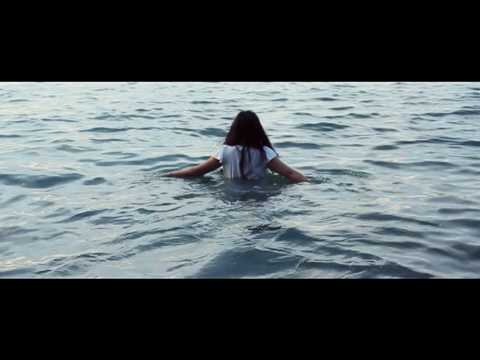 The Helio Sequence
Sunday, Oct. 13
Black Cat
While this duo of drummer and guitarist have been around a while, I only fell in love with them when they played the Black Cat last winter. Their show is them. Just them. And they put on a great, tight set. Building drum beats, ambient guitar tracks, hypnotic melodies, haunting lyrics…..well worth staying up a little late on a Sunday. – Rebecca
Islands
Wednesday, Oct. 16
Rock and Roll Hotel
This Canadian group combines indie pop with twinge of southern, folk rock and an almost There Might Be Giants feel. After years of various contributors and the departure of band founder and drummer Jaime Thompson, the group just released a new album that is more grounded and experimental than previous attempts. This will be a chill yet engaging concert for a Wednesday night. – Rebecca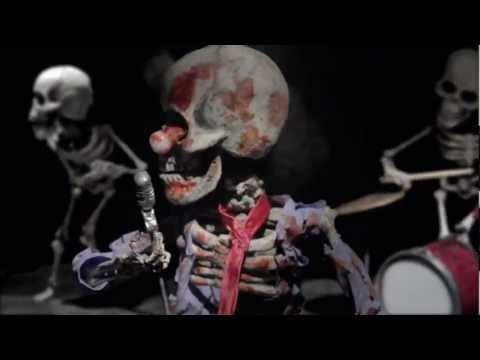 Franz Ferdinand
Thursday, Oct. 17
The Music Center at Strathmore
In the past decade, few artists have impressed me as much as Franz Ferdinand, whose catchy beats and barbed lyrics helped to jump-start a new wave of post-punk dance crazes. The band have returned with a fourth album, Right Thoughts, Right Words, Right Action, which attempts to recapture the mojo of their first album as well as add layers of Beatlesque sophistication to their "music to make girls dance." The Scot quartet roll through in support of that album this month after being away from DC for far too long.        – Mickey
Simple Minds
Friday, Oct. 18
9:30 Club
Perhaps the most criminally underappreciated band prior to 1985, Simple Minds show up at the 9:30 Club the day after their younger countrymen play in Bethesda, Md. Simple Minds, of course, broke through in the United States with "Don't You (Forget About Me)," the theme to the movie The Breakfast Club. But they then stuck around a bit with a soft rock sound that was a 180-degrees away from the excellent work they did in the United Kingdom. Here's to hoping that they recall a healthy amount of their proto-industrial, new romantic beginnings when they play a long-overdue date this month. – Mickey
Gary Numan
Sunday, Oct 27
Black Cat
Sparks
Sunday, Oct. 27
9:30 Club
Gary Numan Vs. Sparks? No, not a brilliant mashup of the deadpan, reflectively somber Numan singing over the upbeat, quirky Sparks, but rather a conflict for the ages! They both are playing rare shows in DC on the same night!
Numan is about to release a new album, Splinter (Songs from a Broken Mind), on Oct. 15, and he's coming to the Black Cat to promote it. The synthpop pioneer definitely got darker over the years, straying from an interest in the artifice of human society and urban living into the remote corners of the mind, but he's still a virtuoso on the synthesizer. Since immigrating from the United Kingdom to Los Angeles very recently, Numan has opened up quite a bit to his admirers on Twitter, revealing an extremely interesting and wry personality.
Sparks meanwhile have been pursuing projects as diverse as ever. Their most recent ambition has been to make an indie film about a famous director's flirtation with Hollywood, for which they recorded the soundtrack, The Seduction of Ingmar Bergman. Brothers Ron and Russell Mael always have been more popular in Europe, but they took their new material and some of their better known tunes on the road in the United States as a duo earlier this year, even hitting the Coachella Music Festival. And now they're visiting DC for the first time in a long while — maybe ever? Can someone clear this up?
It is possible maybe to make both of these shows, as Sparks play an early show at 9:30 Club with doors at 6pm (and no opening act yet announced) and Numan later at the Black Cat with doors at 8pm (with opener The Color Film). – Mickey
Jessie Ware
Thursday, Oct. 31
The Fillmore
A mix of Adele, Amy Winehouse, Sade and some other sort of awesomeness, Jessie Ware is a phenom, a wunderkind. With only one album to her name, she's already sold out the 9:30 Club in her first DC appearance earlier this year, so this chic is going places. If you like soulful, emotion-driven music with an English beats, this concert is for you. – Rebecca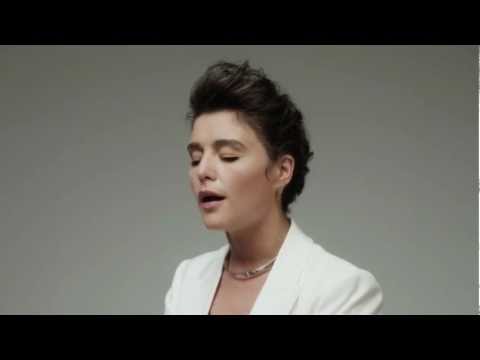 There are TONs of other shows going on this month. We'll be previewing and reviewing a bunch of them as the month goes on, so stay tuned.  Moral of the story is to get out and check out the thriving DC music scene.