Tyler Sonnichsen, whose picture I'm using because I couldn't find a decent video clip
courtesy of 'Aaron Webb'
A comedian acquaintance and I were lamenting the challenges of acceptably promoting local comedy recently, and something we both noted was the utter lack of demo clips that are professional and showcase the comedian to his or her best ability. I've seen  it happen in We Love DC's very own comment section, where a promising comic gets written off by the commenters after viewing a couple of crappy videos of an open mic that takes place in an echo-y classroom on some college campus. The problem, of course, is that it's hard to get a decently produced video until you're performing in clubs, and it's hard to get booked in clubs without a decently produced video. But that's a rant for another time. 
So I decided to stay up late and find you some videos of comics who have made me fall out of my seat laughing.  Most have been produced well, so that you can evaluate the comedy without being distracted by poor sound, a room unsuited for comedy performance, or other factors that frequently beset eager young comics. Put your headphones on if you're at work, though. Maybe you don't want your boss hearing this.
Jake Young – Demo Clip for the Geek Comedy Tour: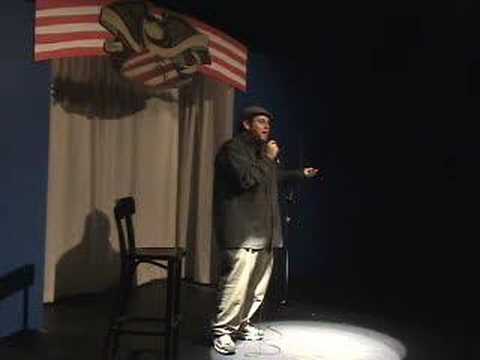 Seaton Smith – DC Improv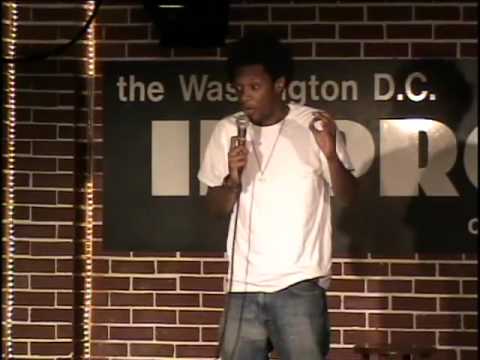 Hampton Yount – Winning the 2008 DC Improv competition

Erin Jackson – Last Comic Standing Semifinals

Jimmy Meritt – Hosting at the DC Improv

Mike Blejer – 2008 DC Improv Finals