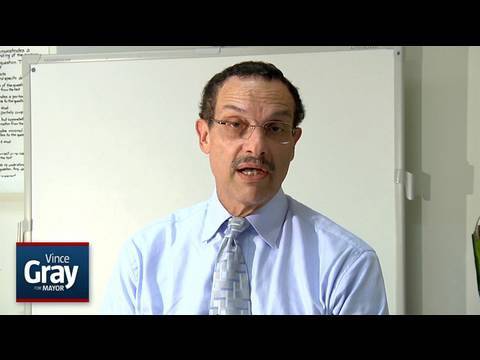 Noting the success of the Old Spice YouTube marketing campaign, Vince Gray takes his cue from The Man your Man Could Smell Like and has posted brief YouTube videos in response to questions and comments from DC social media users.
If you have a question for Gray, you can as @grayformayor on Twitter or leave a wall post on Facebook. Or leave your question in the comments and we'll ask him.
Update: The Gray campaign indicates that there will be another set of videos in a couple of weeks. While I'd like to see it planned as a weekly thing at least (and I think more candidates should be doing it), it seems like the best way to encourage it is to ask lots of good questions. So bring 'em on, DC.