'Giddy #1'
courtesy of 'Chris Rief aka Spodie Odie'
We've all been talking about the weather. For nine months, we've been talking about the weather. Shannon Mythbusted the weather yesterday. And it's starting to get to us. Please see the following e-mail chain going around among the We Love DC authors:
Dave L.: Right now, I have this feeling that if the TBD app says "4000%" chance of rain…it might actually be right. I'll post something quickly, I'll see if Twitter can tell me about any other road closures.

Rebecca J.: Can you also include this driver educational message: Your car is NOT a submarine. Repeat your car is NOT a submarine.

John: Verify our range to target, Vasilly. One. Ping. Only.

Tiffany: This is just like Oregon Trail. Don't try to ford the river. It will only end in tears.

Rebecca J.: Someone is definitely getting dysentery.

Rachel: Can we embed clips from Yellow Submarine while we're at it?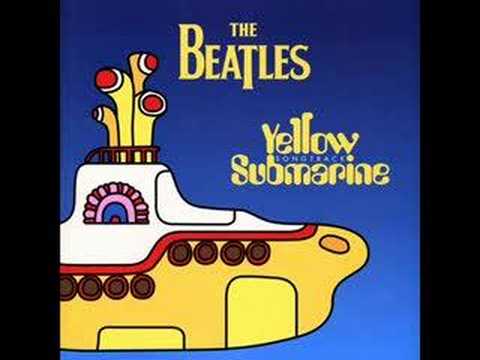 Rebecca J.: I just wasted 10 bullets snipping prarie dogs/squirrels. Only yielded 15lbs of meat.

John: Come to my backyard near Oatlands. The groundhogs are at least 20# a piece.

Erin: I don't know what you are all complaining about. Personally, I *LIKED* Waterworld. I'm looking forward to Crazy Dennis Hopper defeating Kevin Coster with Gills in the ANC 6A race.
So, DCites, helps us out with some ideas for how to get through this weather. Seriously. We're going a little crazy.