Rachel: I've got a busy and fun weekend ahead of me. Friday night starts with a Buncearoo Presents show at Foundation Gallery & Liveroom featuring Michael Bernard Fitzgerald and Dave Farah. Depending on what time that show let's out, I'll probably head to The Hamilton to catch up with some friends after they wrap their show downstairs. If you can make it on Friday night, The Circus Life podcast is hosting a live show featuring The Morrison Brothers, The Beanstalk Library, Justin Trawick and the Common Good, and Louisa Hall. Then Saturday, I'll be grabbing brunch with some friends at Alba Osteria before heading to the late-afternoon Nats game. Hopefully the Nats finish that game up at a reasonable evening hour because I've got a private rooftop concert to give! Needless to say, I'm really looking forward to singing some songs in such a special setting! Sunday will wrap up the weekend with a double-header of Glover Park Co-Ed Softball. Can't beat that!
Fedward: Friday night is the Phillips Collection's annual Gala and its after party, so it's time to get dolled up, 70s Glam style. Saturday we'll do some much-needed garden improvements before heading to Hogo for some rum drinks and then we're off to Alexandria for a colonial ghost and graveyard tour. Sunday we'll catch the closing of Failure: A Love Story at the HUB Theatre before wrapping up our weekend with our usual Passenger brunch.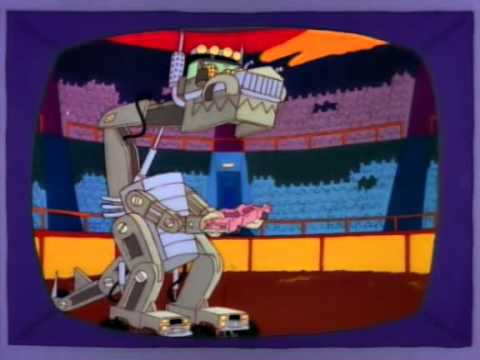 Don: We're going to be very Arlingtonian this weekend. But who can blame us? THEY HAVE TRUCKS. Yes, it's Truck Day at central library. What's that mean? Um, there will be truck there. *tap*tap* Is this thing on? How hard is this to understand?
trucks for construction
fire and rescue
trash pick-up
police cars
a commuter bus
a sewer truck
and more
I guess you had to end with "and more" after sewer truck. Don't dismiss it – waste water processing is an interesting thing. The next day That Darned Toddler and I wave byebye to my Darling Wife as she heads to the windy city for work, then we'll go to Taste of Arlington. He'll enjoy looking at all the people – I think the kidzone stuff will still be a hint old for him – and I'll enjoy grazing through the food.