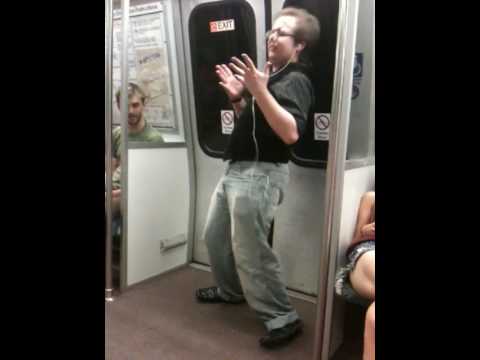 Dear We Love DC Readers,
Please help us find the gentlemen in the above video who is clearly a dancing maniac, or, in the least, give us your best guess as to what he is rocking out to that inspired this dance on the Metro.
Kindly,
WLDC staff
P.S.: You have to appreciate those on the train who started applauding as the video concludes.
via Buzzfeed