In case you missed last Friday's interview with Sam Lloyd of Scrubs and the acapella band, The Blanks, check it out and get excited for the fact that the quartet will be performing two shows in the DC area later this week at the Arlington Drafthouse.
Excited yet? How about the chance to go for free? We have four pairs of tickets to give away (two for each night), and we'll have two contests this week to find our winners. To enter, all you need to do is leave a comment on this post – but I'll only count it if you leave a link or the lyrics to your favorite, classic TV theme song. The Blanks are probably most known to Scrubs fans for their covers of a few sitcom and cartoon openings, so this seems like an appropriate challenge. I'll even get it going with my personal favorite that happens to double as my phone ring: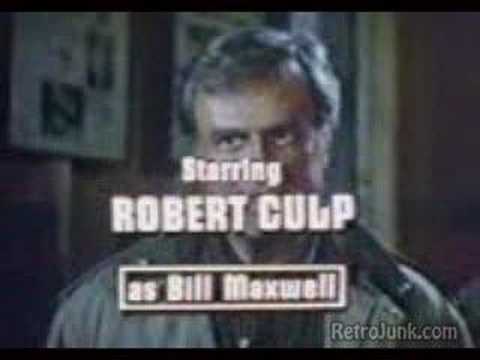 We'll select two winners at random from all eligible comments who leave their favorite theme by 1:00 p.m. on Wednesday. The first two winners will get to pick which night they want to see the band (either Friday's 10 p.m. show or Saturday's 7 p.m.), and we'll have another contest later this week for the other two sets.